Atelier Nieri is an Italian family business that has been producing high-end living rooms for over 90 years. Design forms part of the brand's DNA, as a company value and its genetic heritage. Atelier Nieri was founded in Quarrata, Tuscany in 1929, as an Italian family business. It now has over 90 years of history, made possible by the talent, design and high-end living rooms it produces. The brand soon began to cross borders, demonstrating a strong cosmopolitan vocation, distributing its products, participating in fairs and presentations, and forming part of major showrooms.
in over 90 years of history, many people have helped to develop Atelier Nieri; this is the true basis for its uniqueness. The longer a history, the more fascinating it becomes. This also goes for the company's history, packed with personal experiences, encounters, professional expertise and inspiration, all making it one of a kind. A story that is complemented and emerges from the multi-faceted Italian landscape of the manufacturing and creative industries.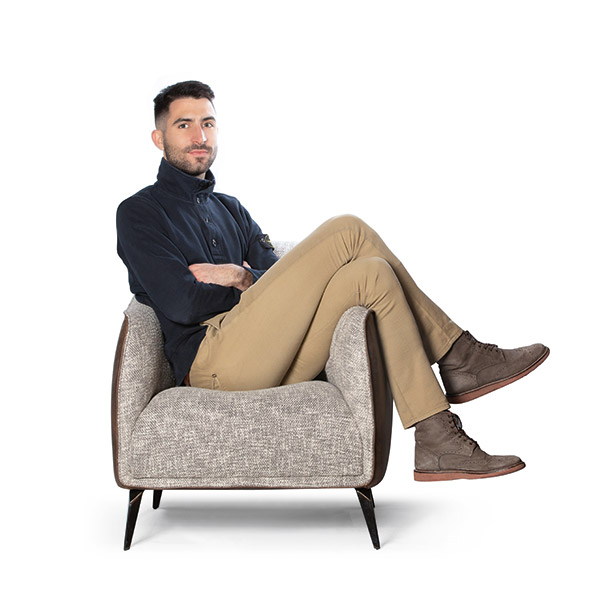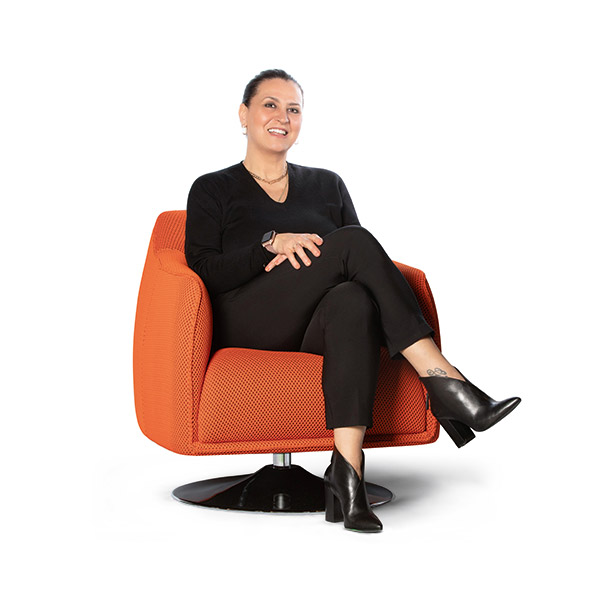 SUSANNA NIERI
Administration
GIADA NERINI
Administration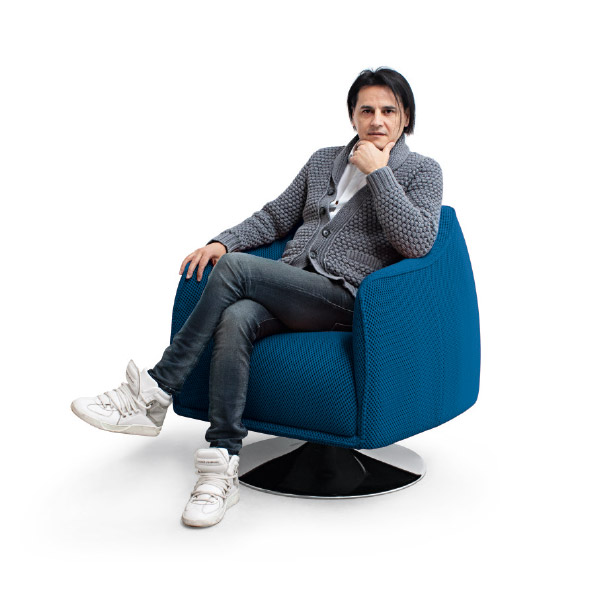 FRANCESCO
Commercial director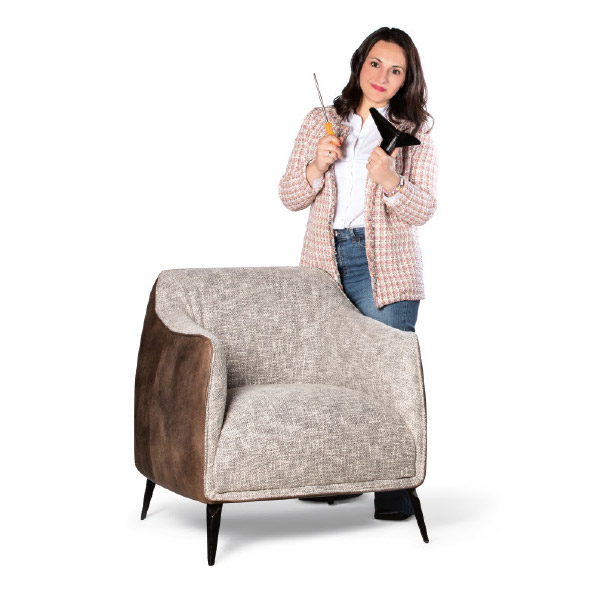 VALENTINA CAPUTO
Foreign trade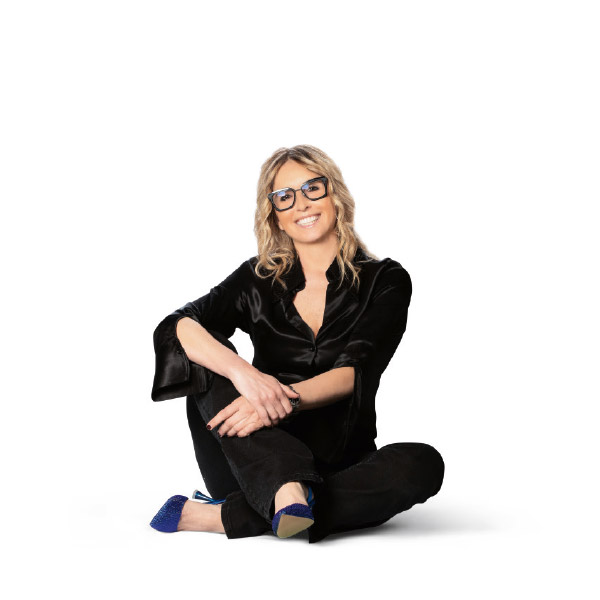 CINZIA MACCIONI
Commercial Italy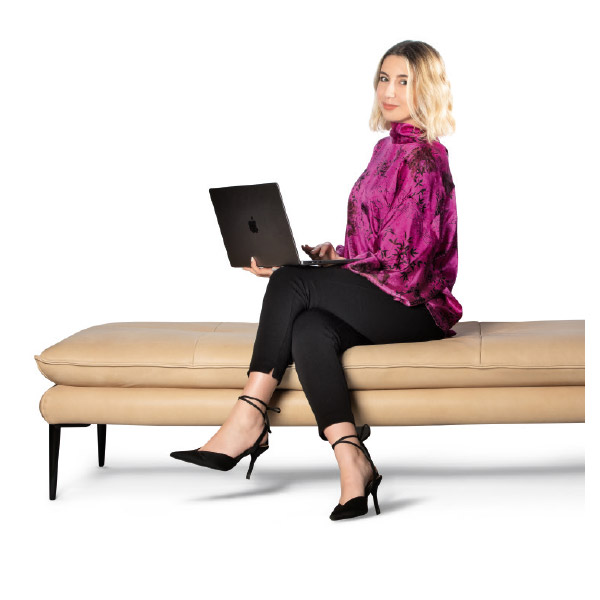 GIADA COLZI
Graphic communication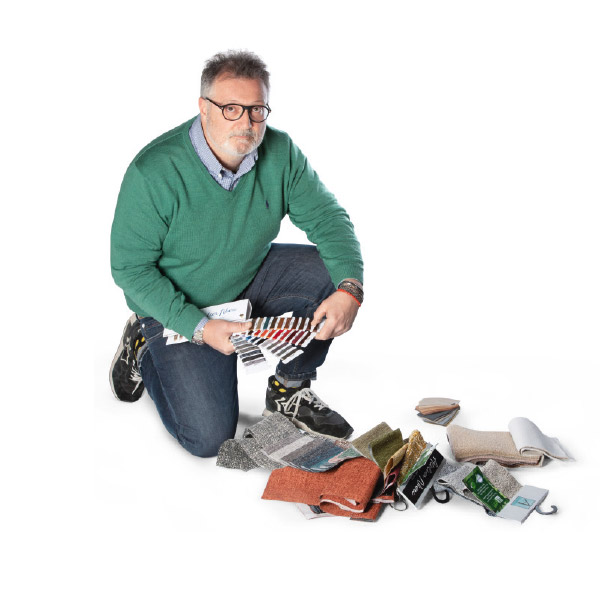 FRANCESCO FRANCHI
Production manager
Comfort, design and longevity: we subject our sofas to so many demands on a daily basis. Atelier Nieri therefore offers the option to customise each and every product. We make unique sofas, the best possible answer to your tastes and your environment.
Research

Development Innovation
Beauty and responsibility: product quality comes at a price and Atelier Nieri knows that too. We always keep in mind the importance of employees' health and our products' impact on the environment. Atelier Nieri constantly innovates in its range, designing and producing high-profile living rooms, with a traditional style, simultaneously contemporary and cosmopolitan.