Before the product stage,

Atelier Nieri was a design concept
Maurizio Nieri, the third generation and current Creative Director, considers that the foundations of Atelier Nieri lie in know-how, the work ethic and technical expertise. On a daily basis, the company confirms and enriches the value and quality of its creations with a unique and distinctive lifestyle proposal, based on a wide range of modern products.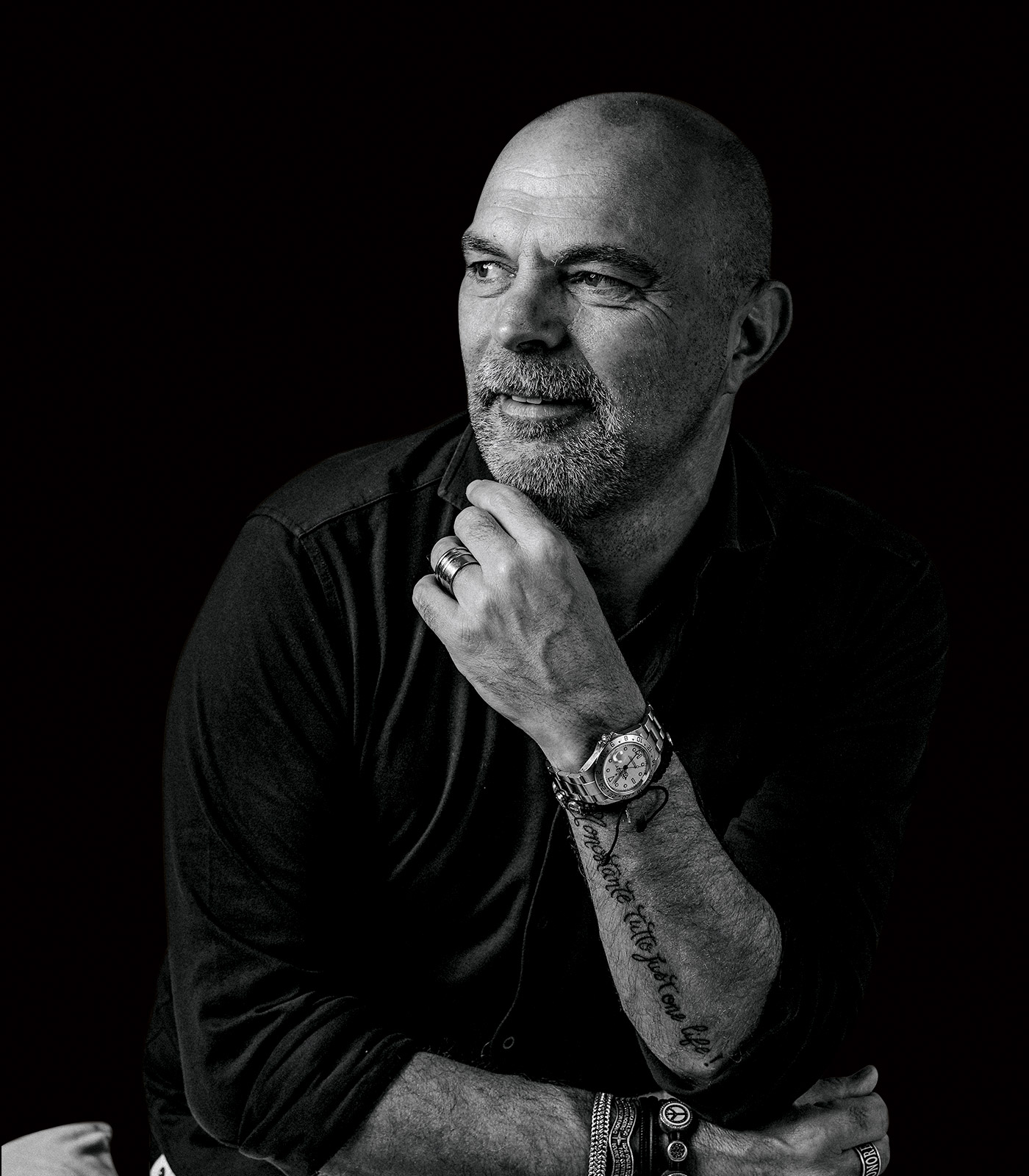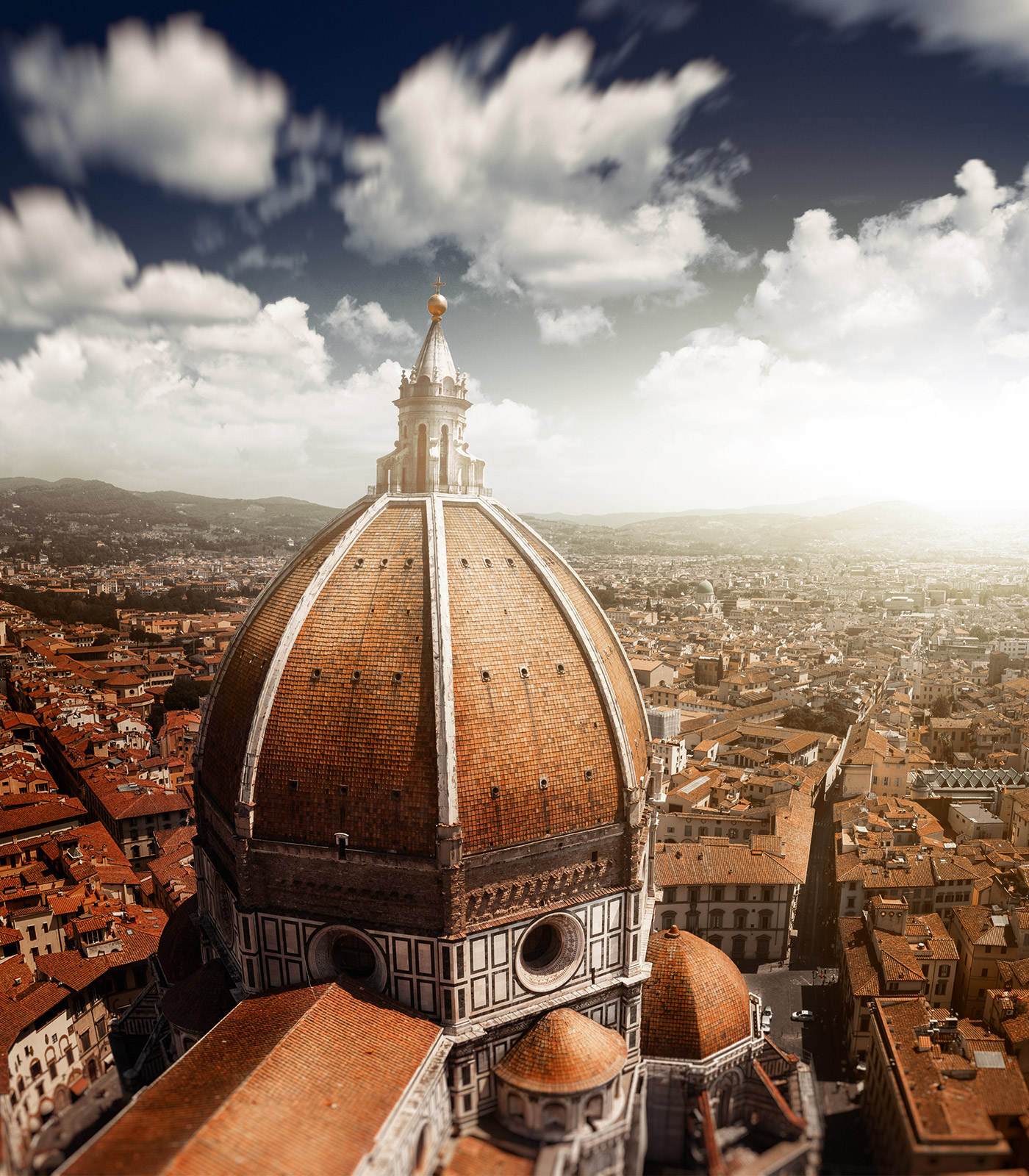 Tuscany


the region, the cradle of design
the quest for form follows a vocation for quality and draws value from the use of fine materials and sophisticated inspirations taken from the landscapes of Italy. Florence is still a vibrant city, famous for its creativity in fashion, design, restorations and handicrafts. Even so, history is ubiquitous; just like in centuries past, the city centre and countryside remain inextricably linked. From this landscape, Atelier Nieri draws inspiration for its made in Italy design.
The expertise of Italian tailoring is a common thread that links fashion to design. Italian fashion relates to the more generalised concept of "Made in Italy", a branding that epitomises excellence in creativity and handiwork. Italian luxury goods are renowned for the quality of their fabrics and for the elegance and refinement of their construction.The branding stands out for its exclusively made products, which eschew uniformity of convention to affirm uniqueness and wonder.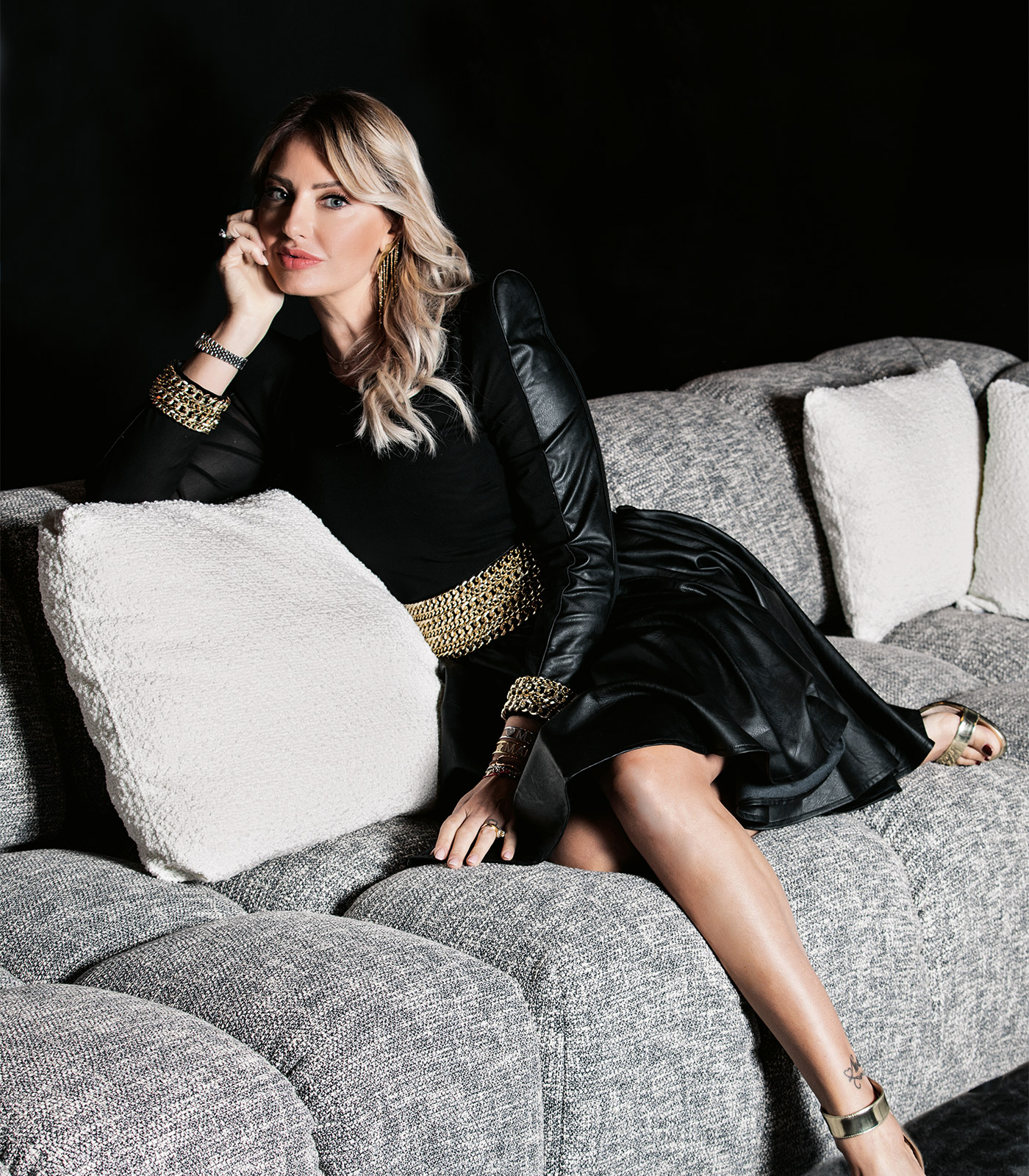 Raw materials are artfully processed and transformed into prestigious creations, designed to enhance the pleasures of everyday life. Energy becomes art, matter becomes an aesthetic decision, horizons, a meeting point between the boldest design and maximum functionality. Atelier Nieri adds an artistic touch to any environment, offering an invitation to relaxation suitable for our faster and faster pace of life  nowadays. Atelier Nieri constantly produces new lines, designing and offering high-profile living rooms, paying full attention to respect for the consumer and the space they live in.