The new Atelier Nieri Fall/Winter 2022-2023 collection was previewed at the Paris International Furniture Fair ESPRITMEUBLE.
Atelier Nieri will be present in 𝗦𝗮𝗹𝗼𝗻 𝗜𝗻𝘁𝗲𝗿𝗻𝗮𝘁𝗶𝗼𝗻𝗮𝗹 𝗱𝘂 𝗠𝗲𝘂𝗯𝗹𝗲 𝗠𝗘𝗨𝗕𝗟𝗘 𝗠𝗘𝗨𝗕𝗟𝗘 𝗣𝗮𝗿𝗶𝘀.
Atelier Nieri by Mobilier de France - Groupe Detemple will again be present at the Foire de Paris.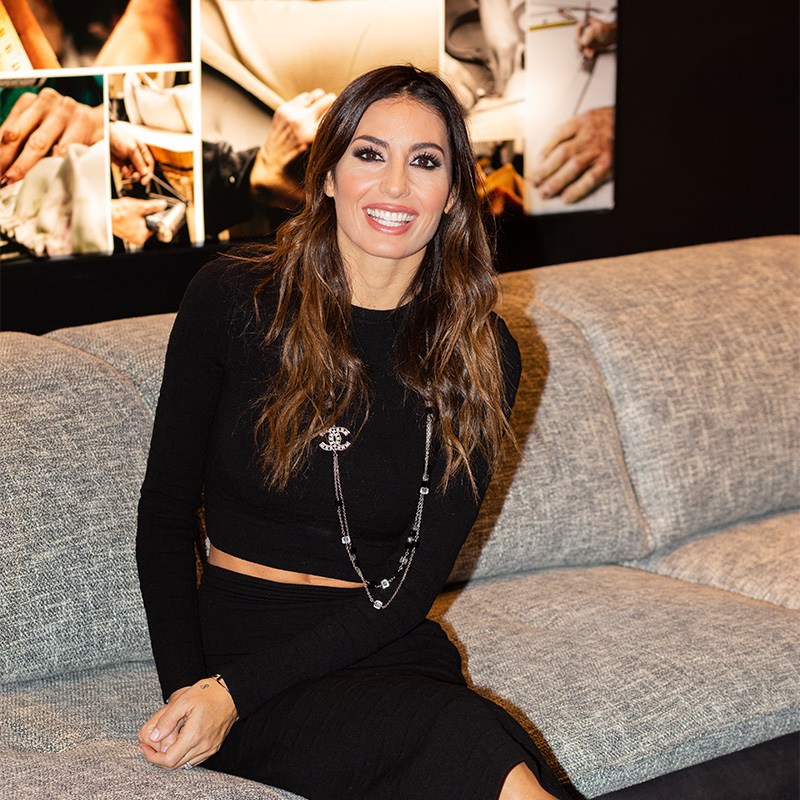 Elisabetta Gregoraci participated in the exclusive event dedicated to the presentation of the autumn winter collection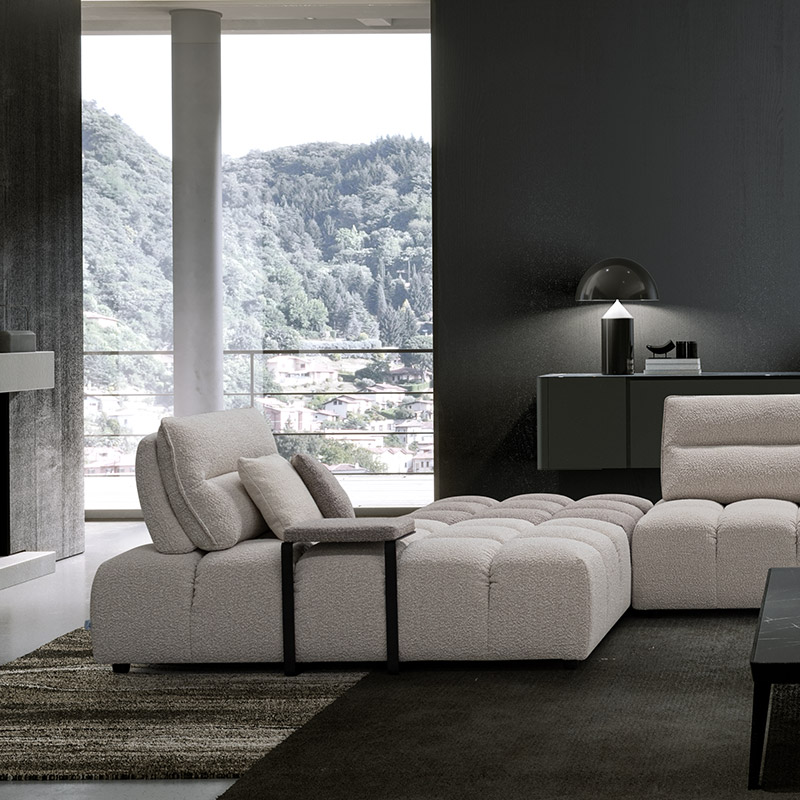 Atelier Nieri presents the new collection of sofas, Archibald and Gregory, an authentic expression of Made in Italy design and craftsmanship.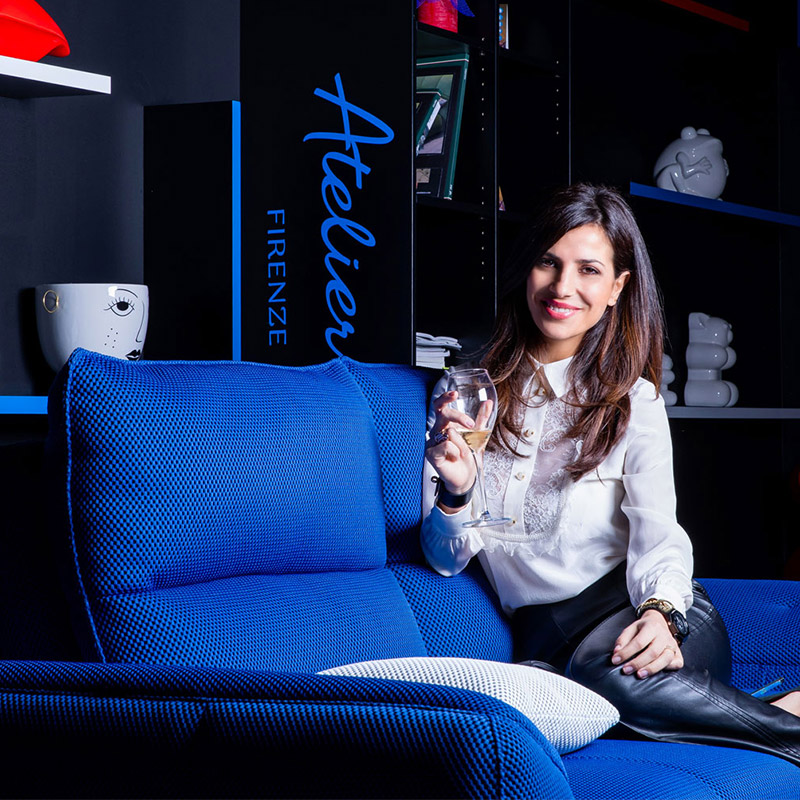 New photo shoot for Atelier Nieri who chooses Roberta Morise to present the collection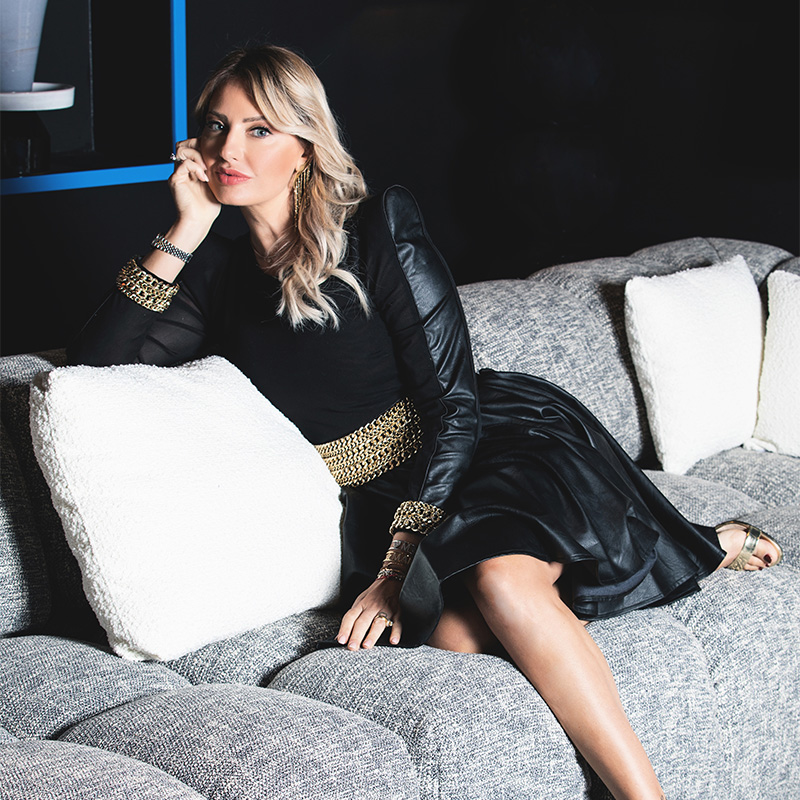 We are enthusiastic about the event held in our Tuscan showroom in the company of Manila Nazzaro and Lorenzo Amoruso.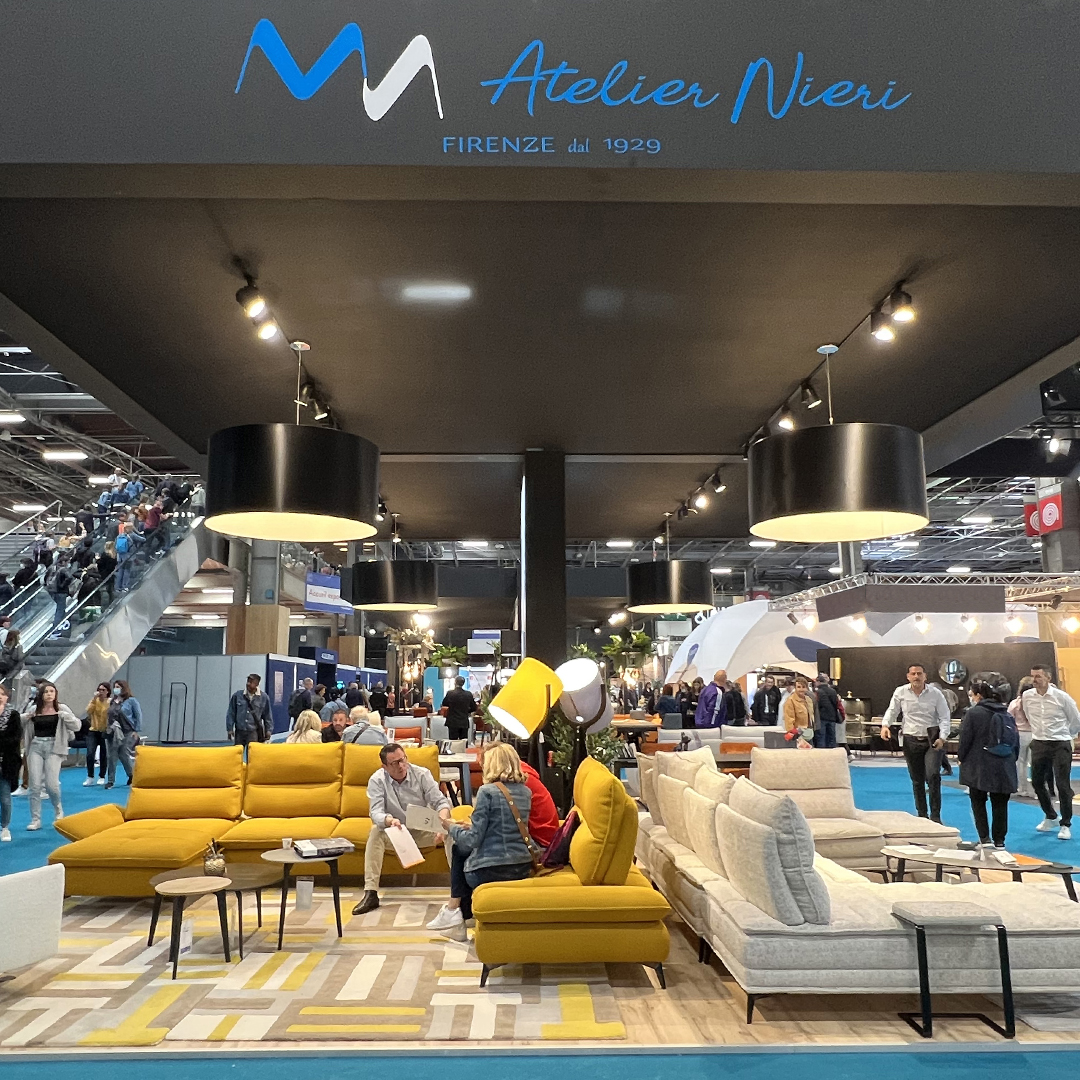 Let's relive the emotions of the Foire de Paris 2022 together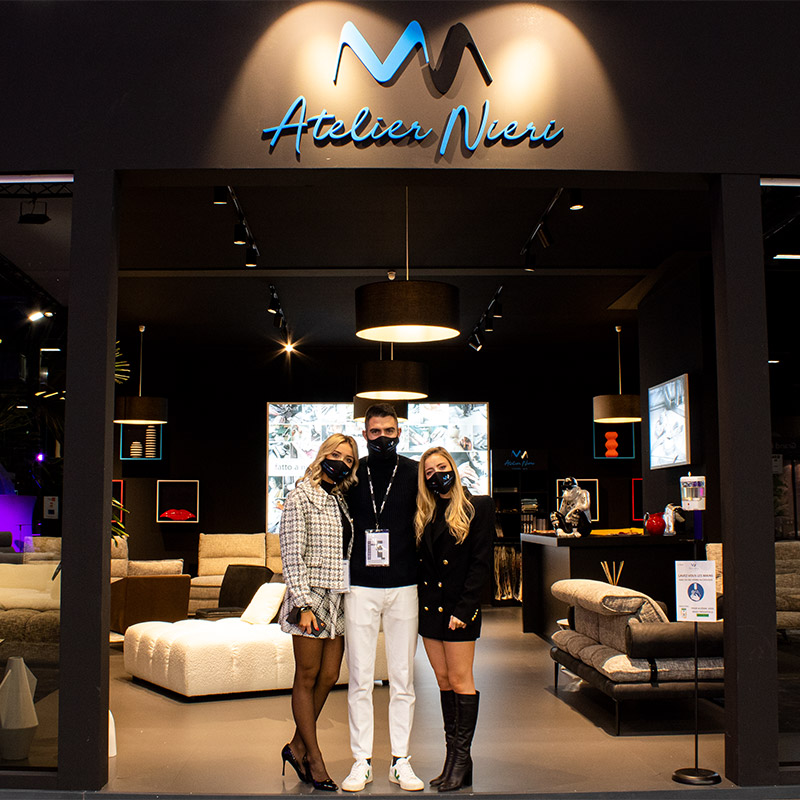 In Esprit Meuble there are appointments with national and international exhibitors in the sector Home furnishings, Design and Furniture.